JOIN US FOR OUR FREE ROV/Monitoring Seminar!
Session will be conducted from 10:00 am – 12:00 pm at Frontier Precision
5480 West 60th Avenue, Unit A | Arvada, CO 80003

Afternoon Demo – Off-Site | Location TBA
---

ROV & MONITORING DEMO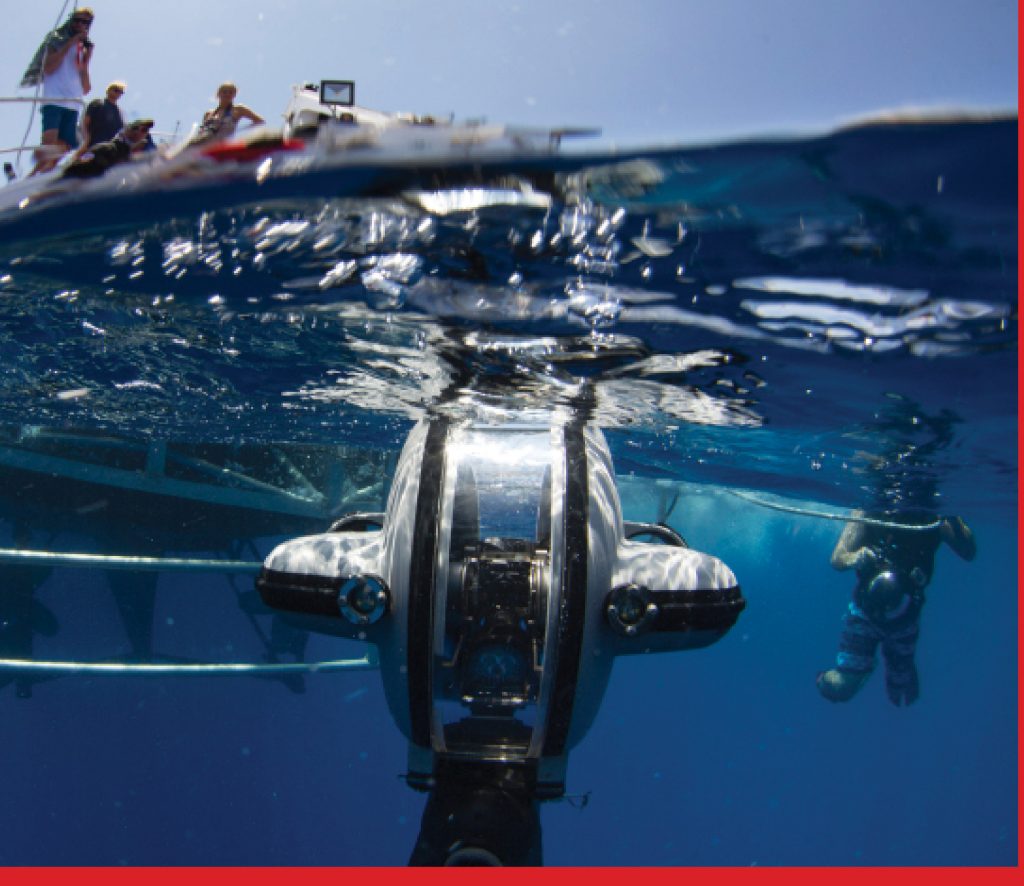 AGENDA

• ROVs/Pipe Crawler Solutions
• Monitoring Solutions
• Technologies ROVs/Pipe Crawlers/Monitoring
• DEMO
TEST
TEST
When time matters most, have eyes in the water in seconds. ROVs are the perfect tool to conduct underwater inspections.
Deep Trekker remotely operated vehicles (ROVs) provide real-time visual and allow you to deploy tailor-made tools, such as: sonar, to navigate and locate through turbid waters; and a grabber arm, to retrieve victims or evidence. Deep Trekker Pipe Crawlers are depth rated to 50 m (164 ft) underwater. Inspect immediately without having to wait for jet or pump trucks.
Automated remote monitoring products can increase your on-site safety and give you increased confidence with your results.
Trimble Monitoring connects geospatial professionals, construction managers, and mining and dam operators to crucial assets, providing up-to-the-minute data on condition and movement of structures or land. Senceive Monitoring delivers stable, precise and highly user-friendly data anywhere in the world from your geotechnical monitoring and structural monitoring installations.
---
Space is limited to 16 participants, so reserve your seat now!
Have questions or want more information on this FREE event?
CONTACT
Collin Kemmesat, Technical Sales Representative – ROVs
collin@frontierprecision.com
701.222.2031 / Direct | 701.222.2030 / Local
OR
Andrew Munson, Technical Sales Representative – Monitoring
andrew@frontierprecision.com
425.894.8741 / Direct | 720.214.3500 / Local
For more information Click Here