Land Mobile Imaging Services
The world doesn't sit still. Neither do you — especially when you use vehicle-mounted spatial imaging solutions for robust data collection, processing, and extraction. Now you can quickly collect accurate, geo-referenced information for planning, design, build, and maintenance, while maximizing safety and portability.
Data processing is done in-house. We also offer the option for feature extraction and deliverable creation services if you need a full beginning-to-end solution. And we offer customized training to get you up and running with your own mobile imaging package. Utilize our mobile imaging services to maximize your efforts.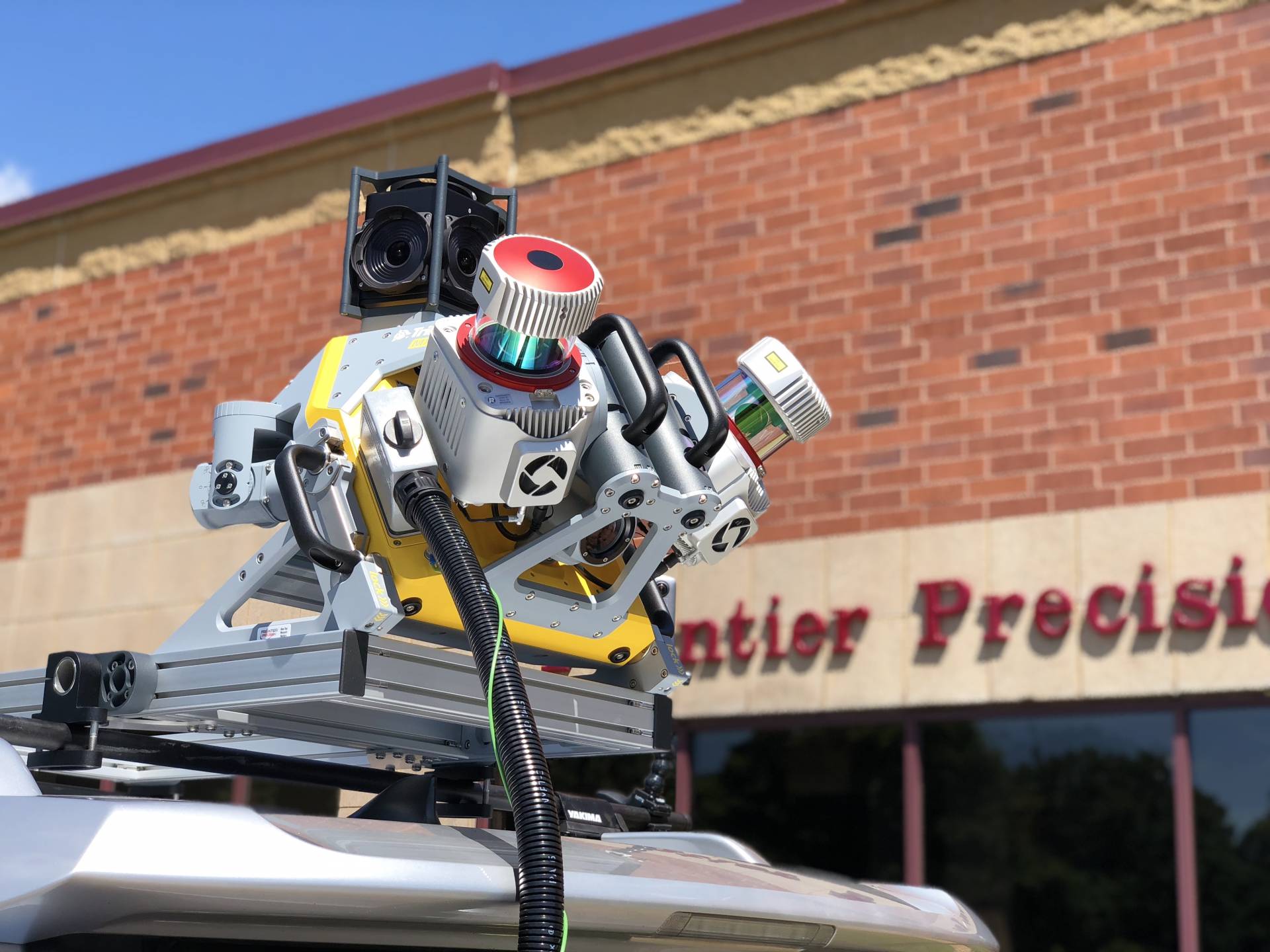 Deliverables & Applications
We provide a wide range of deliverables for applications, including:
Colorized Point Clouds
360-Degree Imagery
Attribute-Rich Point, Line and Area Features
Digital Terrain Models and Contour Maps
Volume Calculations
Applications:
Road Corridor Inventory Mapping and Inspection
Rail Corridors
Utilities
Environmental
Construction, Mining and Quarries
Oil and Gas
Waterways, Ports and Harbors
Route Planning and Bridge Clearances
Historical Documentation
We use cookies to give you the best experience on our website. Find out more information about our Privacy Policy.