Easily collect the data you need by pairing these receivers with devices such as smartphones, tablets or handhelds.
Handhelds such as the Trimble Geo 7X offer integrated high-accuracy GNSS data collection in the palm of your hand.
Tablets built for GIS professionals in the real world, bring your office to the field for efficient data management.
Geospatial software can eliminate the error-prone pen and paper workflows and streamline your field data collection.
Additional MGIS product solutions for your equipment and anything in between, to help get the job right the first time.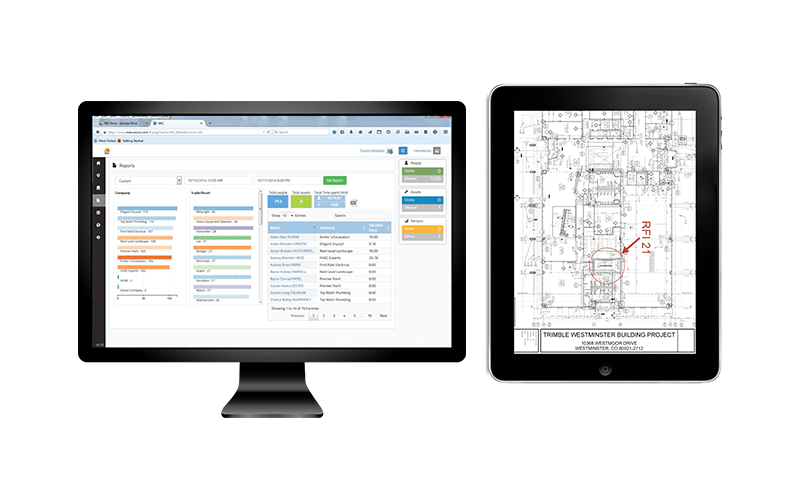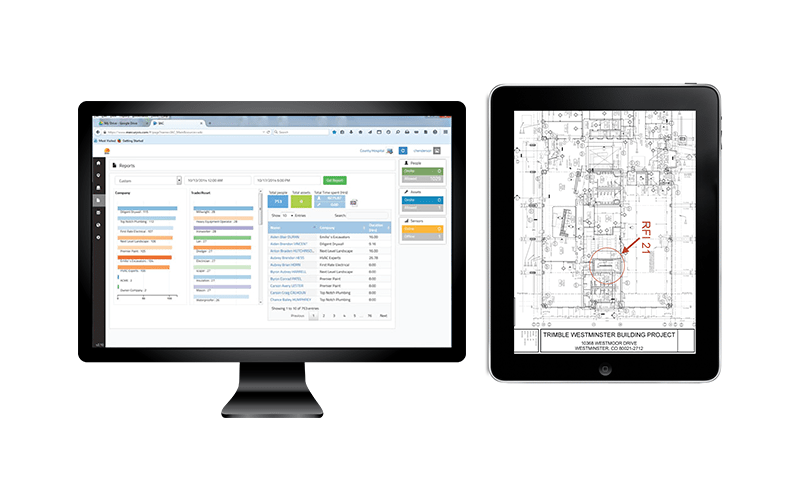 Our workforce solutions help build construction managers keep their crew safe, and help optimize project planning, work process, and results.
Our 3D laser scanning solutions deliver state-of-the-art speed, and the high precision results needed for comprehensive worksite data collection.
Keep your build construction projects on track with the tools and supplies needed to get the job done efficiently.