Rentals
Our expanded rental fleet includes the most "up-to-date" equipment, to meet your demands and needs!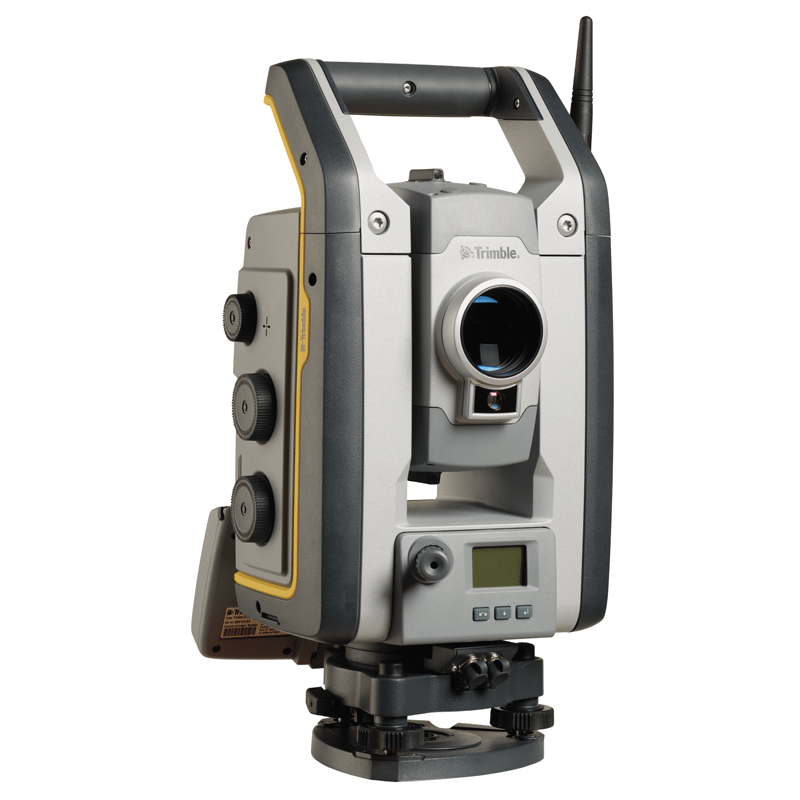 All rental equipment is available for both short-term and long-term rental needs at competitive prices!
GNSS RTK System (Complete)
GNSS RTK Rover W/ Controller
Trimble Geo XH 6000/7X Series
Robotic Total Station (Complete W/ Controller)
Frontier Precision – Remix Boat
Phase Based Scanner W/ Software
With Operator & Post Processing
Conventional Total Station
Trimble Dini Digital Level W/ Rod
Frontier Precision also rents specialty items, like the SonarMite, High Accuracy GNSS Antenna's, WiFi Modems, and SPAR Utility Modules, so if you need something you do not see here, chances are — we rent it!
All of our rental equipment is tested, calibrated, and serviced in one of our 4 Certified Service Centers, so you can be assured the equipment will work to your satisfaction, the first time.
Equipment subject to availability, prices subject to change. Advanced notice and reservation is advised. Kits come complete with all necessary items required to operate. Training available on Rental Equipment – separate training charge may be assessed.

The equipment you need.
In your hands today.
With the most experienced staff in the industry, Frontier Precision is committed to top notch service and support. Call our expert staff to learn more about equipment rental