Welcome to our Frontier Precision Geospatial Support. Our goal is to continually update this site with beneficial and helpful information to maximize your experience with, and knowledge of, all of our products and services.
Please join us Monday, August 28th for another Frontier Precision technology webinar entitled "Best Practices for Accuracy With Total Stations and Targets". In this webinar we will discuss the differences between the Trimble total station targets, and best practices...
read more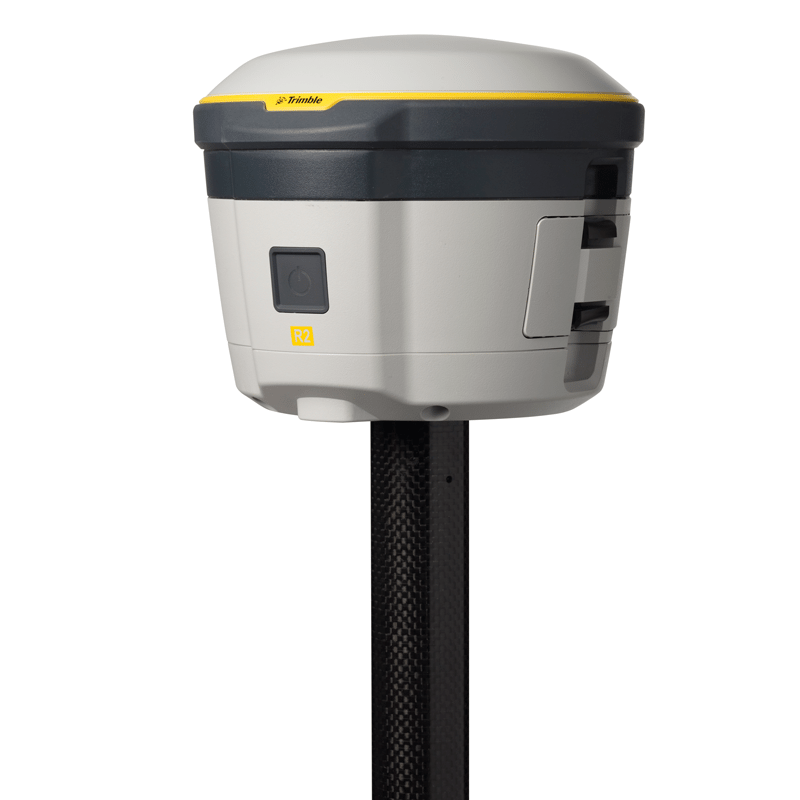 Subscribe to Frontier Precision's Monthly Email Newsletters!