UAS
The best flight plans start here.
UAS | Unmanned aircraft system
Public Safety
Survey & Mapping
Construction
Agriculture
Inspection
Frontier Precision has the latest innovations in drone aircraft and sensors to fit your job or application. We offer industry leading products and software from DJI, Delair, Microdrones, Quantum-Systems, YellowScan, MicaSense, FLIR, Pix4D, and many others to make sure you get the right product for the right UAS application.
UAS applications include geospatial surveying & mapping, agriculture, construction, energy, forestry, infrastructure, mining, mosquito and vector control, oil and gas, and public safety.
Training 
We're proud to offer Professional Certified Training to get you up to speed — with guidance and knowledge from the most experienced teams in the industry. We're here to help you keep your business running strong.
Blog
We maintain robust, continually updated blogs to keep you informed on the latest news within your industry. No matter your field, our experts share the kind of valuable information that drives your business forward.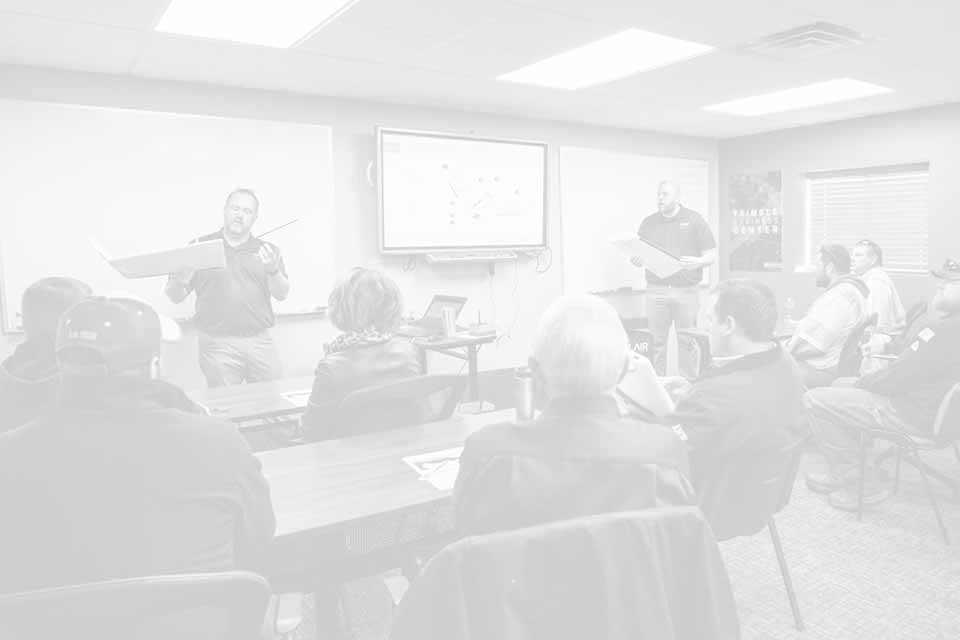 Repair 
For fixing it right the first time, turn to Frontier Precision. Our equipment repair service and maintenance services will get you back in the field with confidence. We also offer extended warranties, calibration certificates, and routine annual maintenance programs.