Friday | March 3, 2017

Register to attend this workshop to learn the basics of TerraFlex, and understand the capabilities of an integrated Esri ArcGIS Workflow!
We will educate you start to finish, on workflow cover project planning, form template building, high accuracy GNSS receiver support, setup of MNCors VRS corrections for high accuracy, data collection best practices, and exporting data. We will also highlight the integration component, using Trimble's TerraFlex Plugin for Esri's ArcGIS. This Plugin allows users to synchronize directly with a Geodatabase, to edit and update data live from the cloud.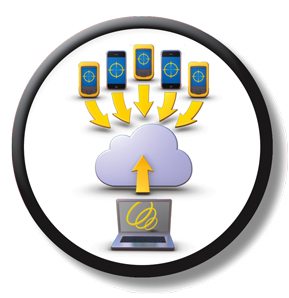 SESSION DETAILS:
Project planning & managing users.
MNCORS VRS setup (Geo7X, R1 & R2 GNSS Receiver).
High Accuracy GNSS receiver integration (Geo7X, R1, R2, R10).
Data maintenance workflow with the Trimble TerraFlex Plugin for Esri's ArcGIS.
Best field data collection practices.
SESSION DETAILS
LOCATION:
Frontier Precision-Maple Grove, MN
TIME: 9:00 a.m. – 12:00 p.m.
COST: $50.00 / Per Attendee
DURATION: 3-Hours [Lunch is NOT included.]
REGISTRATION CLOSES FEBRUARY 23RD!

*ONCE REGISTRATION CLOSES, YOU

WILL NOT

BE ABLE TO REGISTER ONLINE.

Please contact your course/event trainer for class availability or registration options.
HAVE QUESTIONS? PLEASE CONTACT:
Roger Schulz, Trimble Certified Trainer
GPS/GIS Services Specialist
rogers@frontierprecision.com
763.496.1366 or 877.698.3077 [Toll Free]
If you need lodging in Maple Grove, MN to attend your training, Cambria Suites offers a special Frontier Rate, Click Here to receive it!
For more information Click Here