GEOSPATIAL
Accurately collecting data – geographically and topographically
Frontier Precision has the latest cutting-edge technology for accurately collecting geospatial data – geographically and topographically. From forensics to surveying to monitoring, Frontier Precision has all the solutions you need for accurate, efficient, and profitable data collection.
Contact Us Regarding Geospatial
FRONTIER PRECISION GEOSPATIAL SOLUTIONS
As one of Trimble's top geospatial dealers in the world, combined with our long-standing relationships with SECO and Spectra Precision, Frontier is uniquely positioned to offer you access to the latest cutting-edge geospatial technology.
Frontier Precision can direct you into the right technology for your MGIS application with our Mapping & GIS geospatial portfolio. Our services group can also help you setup and implement your Trimble and Esri hardware and software for your project, whether for private or municipal GIS. 
MONITORING
Monitoring connects geospatial professionals, construction managers, and mining and dam operators to crucial assets, providing up-to-the-minute data on condition and movement of structures or land.
Frontier Precision Forensics Reconstruction systems deliver complete, end-to-end hardware and software solutions for agencies to handle the toughest information challenges. And it's not only backed by Trimble experts committed to the law-enforcement mission, it comes with unparalleled service, training, and local support.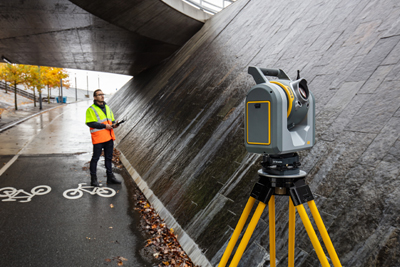 Whether it is mobile, terrestrial, or an airborne scanning application – we have your solution along with industry leading expertise, to provide your team training and support during and after the sale – to ensure your scanning success.  
The power of information reimagined. Trimble SiteVision is a user-friendly outdoor augmented reality system that brings data to life so you can visualize and explore complex information with unrivaled accuracy.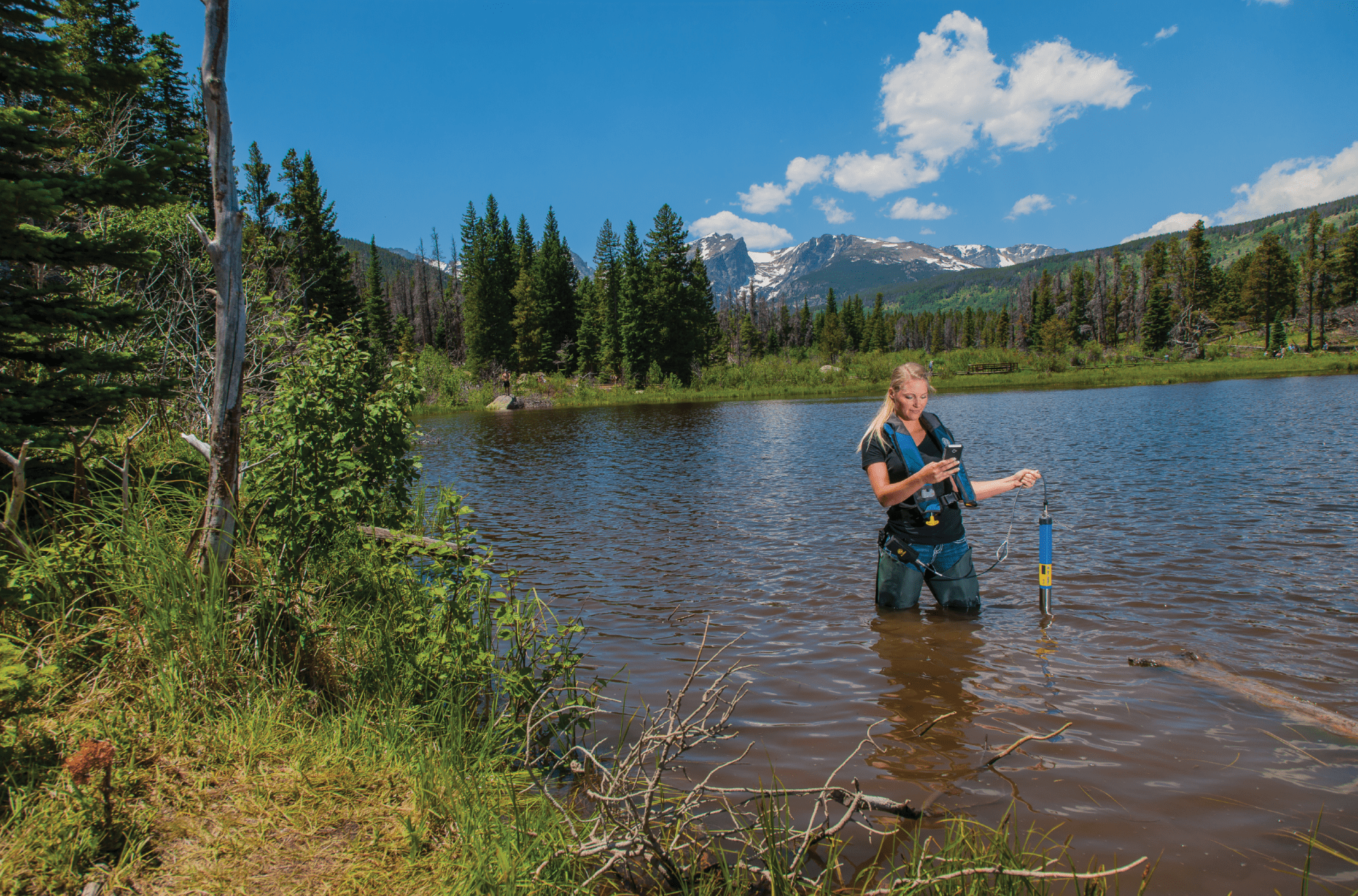 Our Water Resources portfolio not only offers the technology you need, but our services group gives you the confidence that your new instrumentation is properly installed, configured, and calibrated for accurate results.