Installation & System Integration Solutions Services
We can help you clearly define your objectives and select the most practical and cost effective method of reaching them. We will install the system, document the system and train your personnel on how to operate and maintain it. If a system requires custom software to automate data collection and data transmission, Frontier Precision, with its in-house team of system programmers, can often accommodate that need as well. We can also provide a powerful database optimized for managing, analyzing, and reporting diverse, time-series data.
Frontier Precision can also offer routine maintenance on a contract basis. Our personnel have many years of experience designing, specifying, installing and supporting systems that rely on telecommunications to provide the link between the base station and the remote sites. In addition, we have good relationships with several manufacturers of this type of equipment. Supported methods of telecommunications include: UHF and VHF radio, spread spectrum radio, satellite, and telephone (both land line and cellular).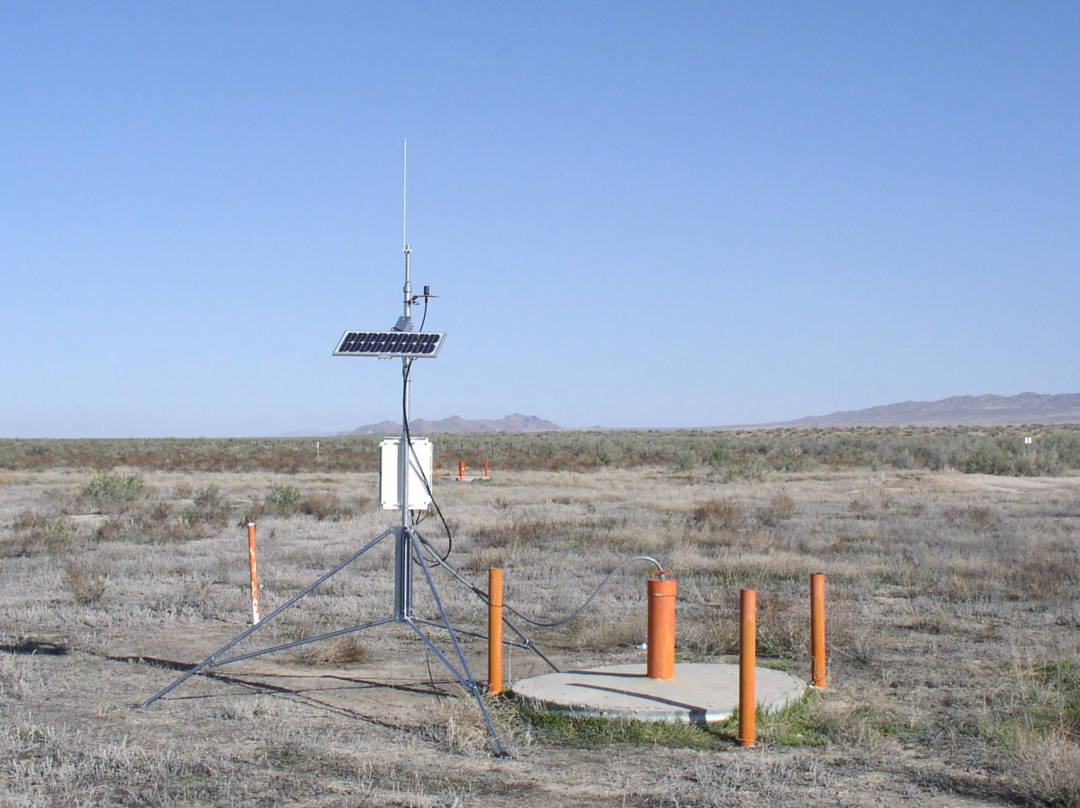 Popular Applications Include:
Surface Water
Groundwater
Rural Water Supplies
Meteorology
Forestry
Irrigation Canal Monitoring and Control
Aquaculture
Subscribe to Frontier Precision's Monthly Email Newsletters!