Road construction too often requires shutting down part or all of the traffic in the area. That means delays for commuters and project delays for you and your clients. Now the data needed can be collected simply by driving, with the Trimble MX9 advanced mobile mapping system from Frontier Precision. We partner with you to provide the equipment you need to keep your projects moving forward and keep your clients moving forward.
The MX9 collects rich data at speeds up to 65 mph. It maps data quickly and safely, with no shutdowns or lane closures needed. It's the ideal solution for your clients' corridor mapping projects, especially those located in high-traffic or heavily used areas.
Trimble MX9 is the lightest and most compact premium mobile mapping system. It mounts easily to the roof rack of any vehicle. Its browser-based interface works with any smart device, and it's compatible with existing Trimble software and workflows. High-density lasers capture 2 million data points per second to create a super-dense, data-rich point cloud, while panoramic and multi-angle cameras capture high quality images of the survey environment. MX9 is a complete field-to-finish mobile mapping solution with advanced GNSS, inertial technology and enhanced remote support capabilities.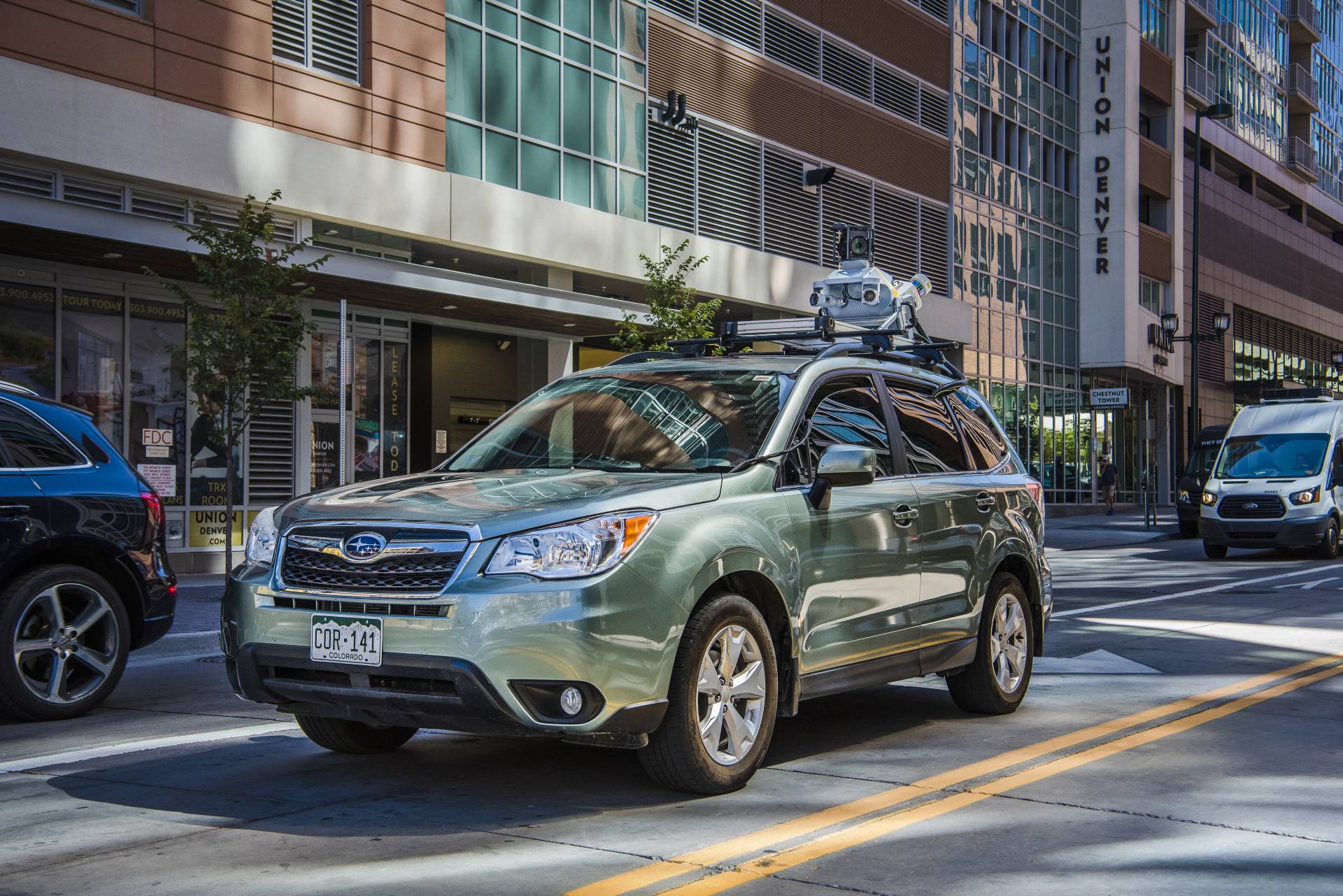 Companies can take advantage of the benefits of the MX9 without making a permanent investment in equipment and training. Frontier Precision partners with firms to provide the equipment and expertise needed for your clients' mobile mapping projects. Collecting data on the move keeps projects on the move and makes those "Detour" signs a thing of the past. To find out more about the MX9, the most advanced option for mobile mapping, contact Frontier Precision.