Easily collect the data you need by pairing these receivers with devices such as smartphones, tablets or handhelds.
Handhelds such as the Trimble Geo 7X offer integrated high-accuracy GNSS data collection in the palm of your hand.
Tablets built for GIS professionals in the real world, bring your office to the field for efficient data management.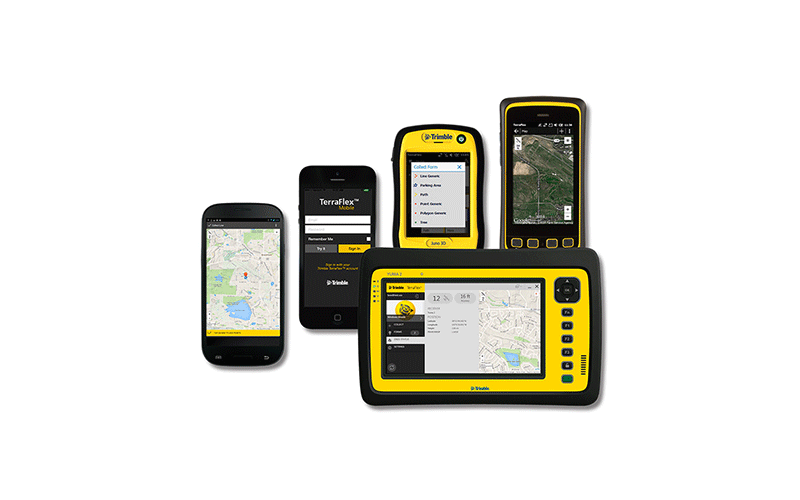 Geospatial software can eliminate the error-prone pen and paper workflows and streamline your field data collection.
Additional MGIS product solutions for your equipment and anything in between, to help get the job right the first time.
Our drones/UAS set the standard for fast and safe aerial data collection by offering complete systems with powerful technologies.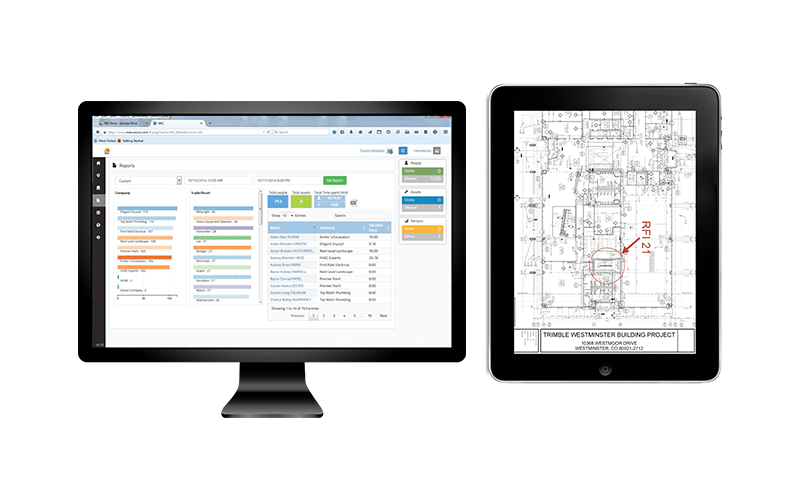 Our workforce solutions help build construction managers keep their crew safe, and help optimize project planning, work process, and results.
Our 3D laser scanning solutions deliver state-of-the-art speed, and the high precision results needed for comprehensive worksite data collection.
Keep your build construction projects on track with the tools and supplies needed to get the job done efficiently.
With the new Trimble SX10, combining Robotic Total Station measurement with high speed Laser Scanning, you can do what takes normally two instruments to do, with only one! Using a Total Station workflow, registering scans is a thing of the past, making this the most efficient and simple mapping solution on the market today!
With solutions from Trimble, Microdrones, DelAir Tech, DJI, and Pix4D, Frontier Precision provides a suite of Drone Mapping and Investigation tools that complement our existing mapping and forensic portfolio. Map a scene for fast and safe data acquisition, that is measurable and geo-referenced. Our drones can also be deployed for Search and Rescue activities using digital or thermal imagery.