These survey receivers provide reliable measurements, processing GNSS signals in challenging environments.
Our line of motorized total stations provide high speed accuracy and precision for your measurements.
Combine the trusted mechanical total station reliability of old with the powerful modular software of today.
Ergonomically designed and built for the demanding conditions surveyors face,
our controllers perform like a trusted member of your team.
Our field software and applications provide surveyors with a complete approach to managing fieldwork.
Expedite data processing and streamline surveying workflows with your choice of surveying office solutions to best fit your needs.
Our digital levels are easy-to-use and accurate, designed for any job site where fast and accurate height determination is required.
Our external and integrated radios deliver highly accurate, and repeatable GNSS RTK corrections for your precision applications.
Easily collect the data you need by pairing these receivers with devices such as smartphones, tablets or handhelds.
Handhelds such as the Trimble TDC650 offer integrated high-accuracy GNSS data collection in the palm of your hand.
Tablets built for GIS professionals in the real world, bring your office to the field for efficient data management.
Geospatial software can eliminate the error-prone pen and paper workflows and streamline your field data collection.
Trimble SiteVision
Outdoor Augmented Reality System. The power of information, re-imagined.
Additional MGIS product solutions for your equipment and anything in between, to help get the job right the first time.
Spike is a smart laser measurement solution for all types of geospatial applications. With Spike, you can quickly measure the
width, height and area of objects, such as buildings or other assets, simply by taking a photo from your smartphone or tablet.
Mosquito and Vector Control
Frontier Precision provides complete office and field solutions for mapping, collecting and reporting Integrated Mosquito Management Plan activities. FieldSeeker® GIS for Mosquito Control software is designed to be the hub for all important data so it may shared, analyzed or updated throughout an organization.
Frontier Precision provides complete office and field solutions for mapping and reporting Integrated Weed Management Plan activities. FieldSeeker® GIS for Invasive Plant Control software is designed to be the hub for all important data so it may shared, analyzed or updated throughout an organization.
Trimble Monitoring connects geospatial professionals, construction managers, and mining and dam operators to crucial assets, providing up-to-the-minute data on condition and movement of structures or land.
Senceive is the world's most reliable and robust remote condition monitoring solution for geotechnical and structural monitoring applications in the rail, construction, mining, utilities, and infrastructure sectors.
Our drones/UAS set the standard for fast and safe aerial data collection by offering complete systems with powerful technologies.
The Trimble MX7 Mobile Mapping Imaging system is a fast and cost effective way to manage assets such as bridges, buildings, roads, highways, and power stations, and document site conditions with geo-referenced images.
3D scanning solutions you can trust, to quickly capture, analyze, model and produce precise deliverables, project after project.
Our workforce solutions help construction managers keep their crew safe, and help optimize project planning, work process, and results.
Our 3D laser scanning solutions deliver state-of-the-art speed, and the high precision results needed for comprehensive worksite data collection.
Keep your construction projects on track with the tools and supplies needed to get the job done efficiently.
The Trimble SX10 combines Robotic Total Station measurement with high speed Laser Scanning, so you can do what normally takes two instruments to do, with only one! Using a Total Station workflow, registering scans is a thing of the past, making this the most efficient and simple mapping solution on the market today!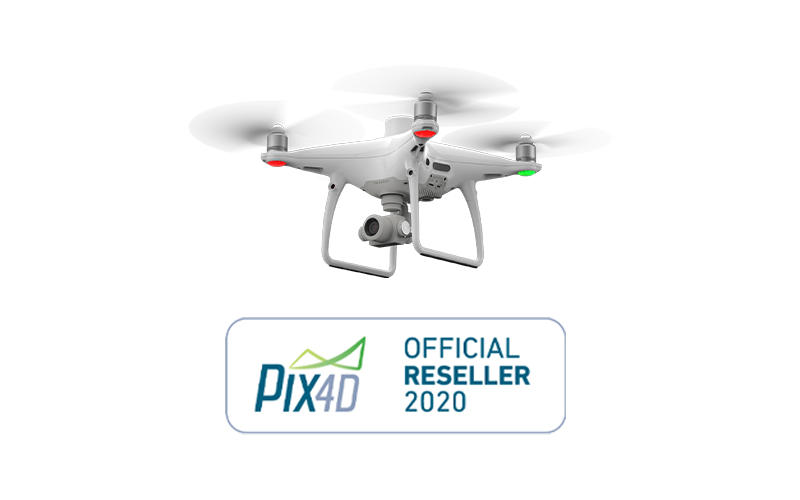 With solutions from Trimble, DelAir Tech, DJI, and Pix4D, Frontier Precision provides a suite of Drone Mapping and Investigation tools that complement our existing mapping and forensic portfolio. Map a scene for fast and safe data acquisition, that is measurable and geo-referenced. Our drones can also be deployed for Search and Rescue activities using digital or thermal imagery.
Find a sensor technology that is a best-fit for your project needs. We feature multiple sensor technologies including:
integrated level/pressure sensors, non-contacting radar, ultrasonic, and laser level sensors.
Frontier provides a variety of solutions for long-range wireless networks for monitoring & control in challenging outdoor environments.
Frontier Precision can provide you with a variety of Flumes, Weirs and Packaged Metering Manholes for inexpensive and accurate flow measurements.
Acoustic Doppler Current Profilers (ADCP's) for river, stream and canal discharge measurement in portable and fixed designs.
Remote controlled boats for ADCP conveyance and/or bathymetric mapping.
Automatic water samplers are available in portable, refrigerated and portable refrigerated designs using peristaltic or vacuum compressor pumps. Find multi-parameter water quality probes for spot-checking or long-term monitoring of surface or ground water quality parameters. We also have multiple models of standard and heated tipping bucket rain gauges.
Let us assist you with environmental data collection and management from sensors and services to back-end database software. We can work with you on system design, integration, installation, site maintenance and staff training. Our DataSight environmental data management software can also help you with organizing, graphing, mapping, reporting, GIS integration and dissemination of environmental data.