UAS – AUTEL
THE LEADER IN IMAGE QUALITY. THE PIONEER IN DRONE INTELLIGENCE.
WHY FRONTIER PRECISION STANDS BEHIND AUTEL DRONES
The leader in image quality.
The pioneer in drone intelligence.
The Autel EVO Dual II is Made In The USA with Foreign and US Components and Labor!
Public Safety — Bring speed and efficiency to your mission-critical tasks
Mapping — Aerial mapping now has a one-stop solution with the EVO II
Efficiency — Maximize workflow efficiencies while minimizing dangers
Autel delivers Hyperlapse imaging in 8K.
Hyperlapse, with no post-processing required. Grab 8K images from the drone and share immediately. Record JPEG and RAW files at the same time. With one click, create flight paths and get accurate, repeatable hyperlapse videos. Use the world's first foldable drone and fly beyond the boundaries of aerial photography.
33 million pixels to amaze.
Gain 8K resolutions up to 7680 x 4320. The new standard of resolution gives you the ability to zoom in, crop a scene or video to 4K with no loss in quality — all while pushing color to places you've only imagined.
Every detail, captured.
Autel joined forces with Sony for a 48 megapixel sensor that outperforms any aerial camera with crisper images, greater detail, and deeper colors.
Upcoming UAS Training Events

A Drone is great. A Drone Bundle Is Amazing.
Autel Evo II Dual Rugged Bundles (600002011) and 6K Pro Rugged Bundles (600002010)  will now include Pix4Dreact, Pix4D's 2D, fast-mapping software at no extra charge for one year.
This amazing opportunity will be available not only on all Dual and 6K Rugged Bundles going forward,  but it is retroactive for those customers who have purchased one of those bundles in the past.  This deal does NOT include the 8K Standard Rugged Bundle.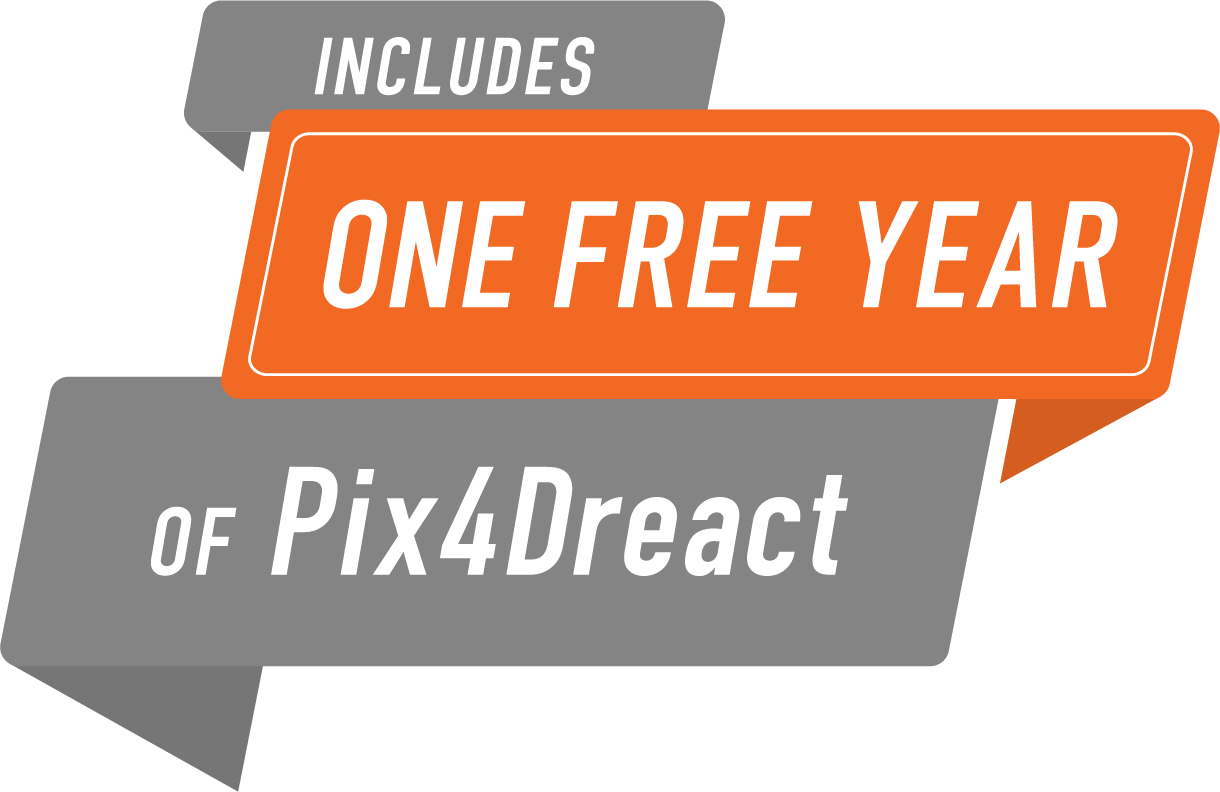 AUTEL PRODUCTS
CLICK THE IMAGE TO SEE MORE ABOUT THE SELECTED PRODUCT